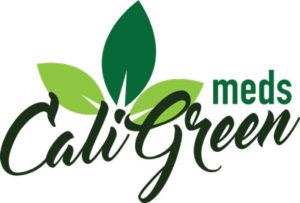 YOU ARE WHAT YOU EAT
Our mission is to provide a healthier and natural way of life through hemp oils
We believe there are more intelligent ways of applying herbal knowledge to social, emotional and personal well-being. We offer an alternative solution for people who want a healthier lifestyle. Our mission is to help people who want to avoid pharmaceuticals and the side effects that they may bring.

The source of antioxidants is significantly higher in hemp oil than other well known vitamins such as vitamin C and vitamin E

Some effects on the body
HEMP OIL
BRAIN
ANTI-ANXIETY
ANTI-DEPRESSANT
ANTI-OXIDANT
NEUROPROTECTIVE

STOMACH
ANTI-EMETIC
APPETITE CONTROL
BONES
STIMULATES BONE
GROWTH AND
STRENGTHENS
BONES AFFECTED
BY OSTEOPOROSIS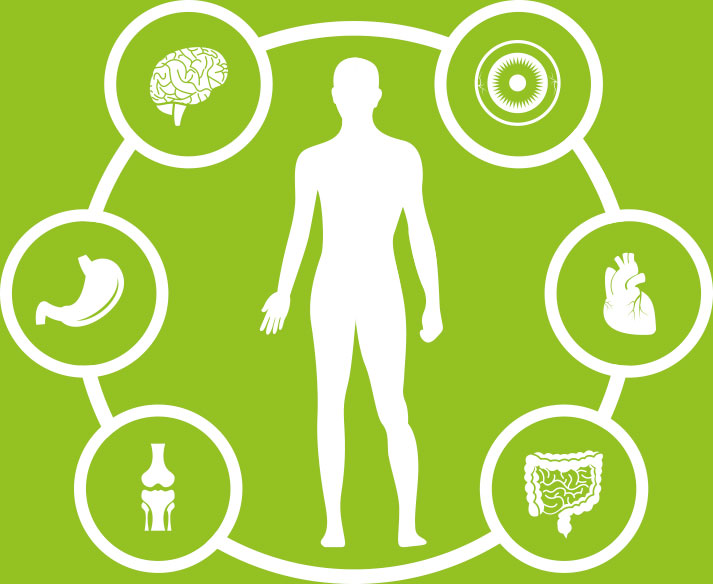 We, in any way promote the replacement of conventional treatments over CBD use.
These statements have not been evaluated by the Food and Drug Administration.
This product is not intended to diagnose, treat, cure, or prevent any disease.
EYES
VASORELAXANT
FOR GLAUCOMA
HEART
ANTI-INFLAMATORY
ARTHEROSCLOEROSIS
ANTI-ISCHEMIC (PREVENTS PLAQUES FROM BUILDING UP IN ARTERIES)
INTESTINES
PROKINETIC

The endocannabinoid system essentially regulates the basic functions of our body
What is the endocannabinoid system?

We offer sprays, capsules, oils and balms!
CO2 FLUID EXTRACT, NON-GMO, VEGAN AND WITH NO ANIMAL TESTING
CBDEX Balm 1.3oz 37g 50mg
00004
CBDEX Balm 1.3oz 37g 50mg

No Artificial Dyes Or Scents
50 mg CBDA/CBD

HEMP DERIVED OIL
Total Sample Weight: 37 Grams
Cannabinoid Test Results: Cannabinoid analysis utilizing High Performance Liquid Chromatography (HPLC, QSP 5-4-4-4)

Cannabinoid Summary
Total CBD: CBD+CBDa 46,62 mg

Full Canabinoid Profile
THCa 0.01 mg/g
CBD 0.49 mg/g
CBDa 0.77 mg/g
CBN ND
CBDV ND
CBDVa ND
CBG ND
CBGa ND
THCV ND
Δ8 – THC ND
CBC 0.04 mg/g

Total Active Cannabinoids: 1.33 mg/g

SUGGESTED USE:
The safety of this product hasnot been determined.

For external use only. Apply to skin as needed.
In order to preserve freshness, store away from heat, light and humidity.

For more information send an e-mail to: relax@caligreenmeds.org





We accept all cryptocurrencies
ASK US HOW TO OPEN A CRYPTOCURRENCY WALLET TODAY