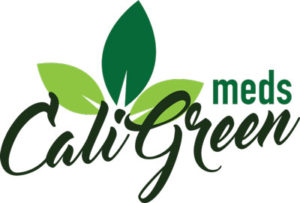 YOU ARE WHAT YOU EAT
Our mission is to provide a healthier and natural way of life through hemp oils
We believe there are more intelligent ways of applying herbal knowledge to social, emotional and personal well-being. We offer an alternative solution for people who want a healthier lifestyle. Our mission is to help people who want to avoid pharmaceuticals and the side effects that they may bring.

The source of antioxidants is significantly higher in hemp oil than other well known vitamins such as vitamin C and vitamin E

Some effects on the body
HEMP OIL
BRAIN
ANTI-ANXIETY
ANTI-DEPRESSANT
ANTI-OXIDANT
NEUROPROTECTIVE
STOMACH
ANTI-EMETIC
APPETITE CONTROL
BONES
STIMULATES BONE
GROWTH AND
STRENGTHENS
BONES AFFECTED
BY OSTEOPOROSIS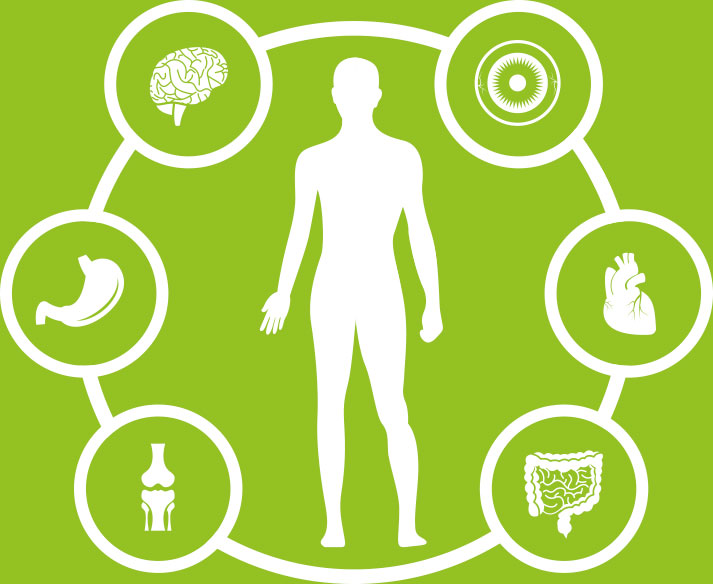 We, in any way promote the replacement of conventional treatments over CBD use.
These statements have not been evaluated by the Food and Drug Administration.
This product is not intended to diagnose, treat, cure, or prevent any disease.
EYES
VASORELAXANT
FOR GLAUCOMA
HEART
ANTI-INFLAMATORY
ARTHEROSCLOEROSIS
ANTI-ISCHEMIC (PREVENTS PLAQUES FROM BUILDING UP IN ARTERIES)
INTESTINES
PROKINETIC

The endocannabinoid system essentially regulates the basic functions of our body
What is the endocannabinoid system?