Worldwide research has shown the positive effects of hemp oil
AN ENDOCANNABINOID SYSTEM STIMULANT
A treatment that stimulates the Endocannabinoid system is able to stabilize the body's balance, this is vital to maintain our natural processes. Since such processes are responsible for a patient's positive recovery, it can be a catalyst for other treatments and also favor homeostasis. Hemp is a phytocannabinoid that functions as neuro-protector, this means it can help prevent hippocampus and cortical degeneration. The anti-inflammatory and anti-oxidant properties has shown great efficiency at protecting against neurotoxicity, among other benefits.
BRAIN
ANTI-ANXIETY
ANTI-DEPRESSANT
ANTI-OXIDANT
NEUROPROTECTIV
STOMACH
ANTI-EMETIC
APPETITE CONTROL
BONES
STIMULATES BONE
GROWTH AND
STRENGTHENS
BONES AFFECTED
BY OSTEOPOROSIS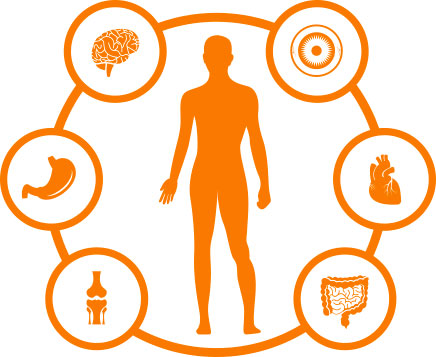 Please consult your physician about changes to your current treatment.
EYES
VASORELAXANT
FOR GLAUCOMA
HEART
ANTI-INFLAMATORY
ARTHEROSCLOEROSIS
ANTI-ISCHEMIC
(PREVENTS PLAQUES
FROM BUILDING
UP IN ARTERIES)
INTESTINES
PROKINETIC

Pires Reis knew the paths of India
MILLENNIAL KNOWLEDGE PASSED ON TO GENERATIONS
The use of hemp as a medicinal plant already exists as it can be seen over several generations and with technological advances and its study and application has improved significantly.
[nz_slick_carousel autoplay="true"][nz_slick_item]

2900 B.C.
Chinese Emperor
The Chinese Emperor Fu Hsi (ca. 2900 BC), whom the Chinese credit with bringing civilization to China, seems to have made reference to Ma, the Chinese word for Hemp, noting.
[/nz_slick_item][nz_slick_item]

1450 B.C.
Book of Exodus
Holy anointing oil, as described in the original Hebrew version of the recipe in Exodus (30:22-23), contained over six pounds of kaneh-bosem,  a substance identified as hemp.
[/nz_slick_item][nz_slick_item]

1213 B.C.
Egyptians Use Hemp
Hemps pollen is found on the mummy of Ramesses II, who died in 1213 BC. Prescriptions for hemp in Ancient Egypt include treatment for the eyes (glaucoma), inflammation, and cooling.
[/nz_slick_item][nz_slick_item]

200 B.C.
Medical Hemp
In ancient Greece, hemp is used as a remedy for earache, edema, and inflammation.
[/nz_slick_item][nz_slick_item]

70 D.C.
On Medical Matters
Pedanius Dioscorides a Greek physician studied many plants, gathering his knowledge into a book he titled De Materia Medica (On Medical Matters), became the most important medical tome of the.
[/nz_slick_item][nz_slick_item]

1611 D.C.
Hemp to North America
The Jamestown settlers brought the hemp plant, commonly known as hemp, to North America in 1611, and throughout the colonial period, hemp fiber was an important export. Indeed, in 1762.
[/nz_slick_item][/nz_slick_carousel]

How does hemp react in our
Endocannabinoid system?
HOW IS THIS SPECTRUM VIEWED BY RESEARCHERS?
Cannabinoids and their receptors have different densities throughout the human body, including the brain, connective tissues, glands, organs, and immune cells. In each region of our body, cannabinoids and their receptors perform different tasks, but always with the goal of homeostasis. Despite the oscillations of external factors, it has the ability to preserve and stabilize our celular status. The nature of this system has scientists speculating that Endocannabinoid can potentially maintain humans healthier for longer periods of time.
Not intended for use under the age of 18. Do not take if you are pregnant or lactating. Consult your physician before use if you have a medical condition or are taking any medication.

With a unified goal to reduce pain and damage caused by injuries, the Endocannabinoid system affects cellular functionalities in a variety of cells

Hemp oil has been known to fit into a network of existing receptors, analogically like a key fits into a lock. The Endocannabinoid system receives cannabinoids that are produced inside the body are called "anandamide" and "2-Arachidonoylglycerol". Stimulating the ECS with plant-based cannabinoids restores balance and helps relieve symptoms.
HEMP OIL DOES NOT DIRECTLY "FIT" CB1 OR CB2 RECEPTORS BUT HAS POWERFUL INDIRECT EFFECTS.

CB1 RECEPTORS ARE CONCENTRATED IN THE BRAIN AND CENTRAL NERVOUS SYSTEM BUT ALSO OTHER PARTS OF THROUGHOUT THE HUMAN BODY.

CB2 RECEPTORS ARE MOSTLY IN THE PERIPHERAL ORGANS, ESPECIALLY CELLS ASSOCIATED WITH THE IMMUNE SYSTEM.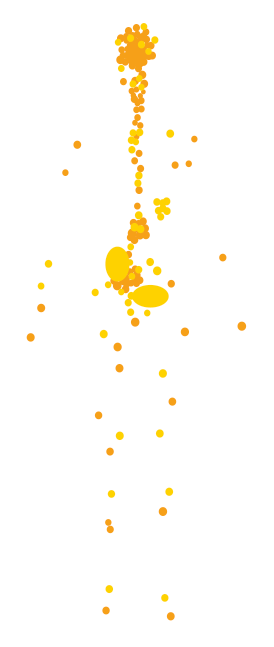 The endocannabinoid system essentially regulates the basic functions of our body. Our formula does not contain psychoactive properties. Considering all the properties, it can be consumed by people of all ages. Our goal is to provide a healthier lifestyle for the whole family. The CBDEX oil does not contain any chemicals that could potentially generate side effects.
We, in any way promote the replacement of conventional treatments over CBD use.
These statements have not been evaluated by the Food and Drug Administration.
This product is not intended to diagnose, treat, cure, or prevent any disease.

Natural Therapy without chemical invaders
CAMPAIGNS AROUND THE WORLD SUPPORT CHILD TREATMENTS
Numerous cases in different countries have demonstrated the efficiency of treatment in children with epilepsy. Due to the lack of adequate treatment, due to constant crises other serious conditions are developed, such as autism. These crises can be easily resolved with hemp treatment, however due to financial difficulties, some parents do not have access to treatment. We at Cali Green Meds seek to address cases like these through donations, your collaboration can be the solution for these families. If we all do a little, we can do a lot.
WE ENCOURAGE A HEALTHIER FUTURE
FOR OUR NEXT GENERATION
[ninja_form id="2″]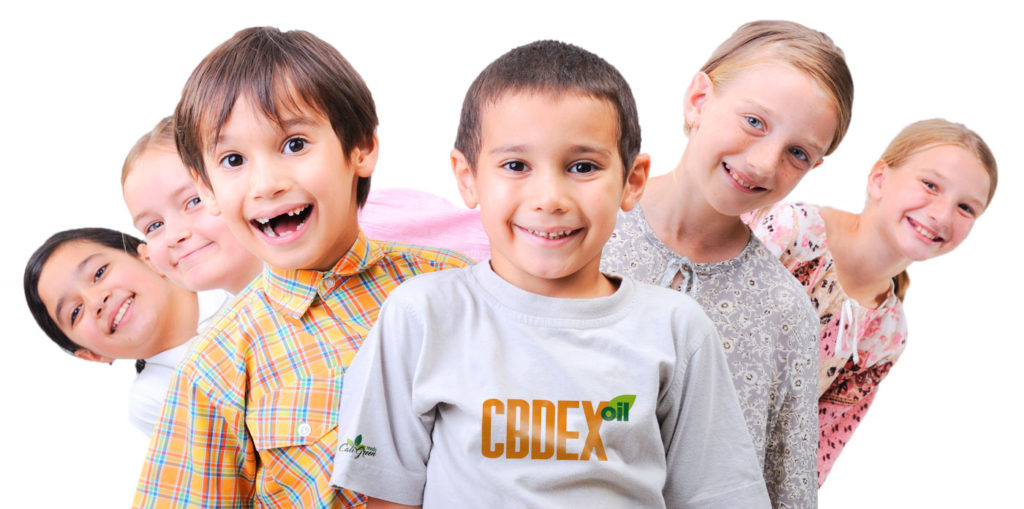 How do we help our clients?
Send us a message and we will provide you with any additional information
[ninja_form id="4″]